About Us
Evolved Binary was established in 2014 and specialises in structured information storage and retrieval. Our flagship product is FusionDB, a modern multi-model NoSQL database with a strong document storage pedigree. As well as FusionDB, we also provide Development and Consultancy services to help your organisation with its complex information storage, retrieval, and transformation. We are experts in Document, Graph, Relational, and Key/Value technologies. As an organisation we challenge ourselves by engaging in research activities to push the boundaries of what is possible today. Our customers include the world's largest social media companies, national archives, and domain expert publishers.
Services
Whether it is designing and developing low-level information storage structures and workflows, speeding up your database queries, implementing performant processing of petabytes of data, or ensuring the post-apocalyptic preservation and integrity of your information... we've got you covered!
Consultancy
Our experts can assist your organisation from the lowest-level technical requirements to the highest-level business implementation planning. As a developer of database systems we have highly specialised application development skills in the fields of data storage, retrieval, and performance tuning. As a provider of business services we have experience designing, costing, purchasing, and integrating systems which can process petabytes of data. As a result of the highly specialised nature of our projects we are also able to provide expertise in the areas of Digital Preservation and Archiving.
Development
We can provide development services for structured information storage. For those with Document needs we are experts in all things XML and JSON, for those with Graph needs we are experts in RDF and SPARQL, and for those with Key/Value data we are experts in RocksDB. Our developer's sharpest tools include: XQuery, XSLT, SPARQL, Scala, Java, C++, and TypeScript.
eXist-db Support
Whilst we welcome all XML users to enjoy FusionDB, we recognise that there are eXist-db users who are perhaps not ready to migrate just yet. We also know that eXist-db can have its quirks, and for those such eventualities we offer eXist-db support contracts. As the top contributor to the eXist-db Open Source project every year for the last 6 years, our knowledge of eXist-db internals is unmatched. Unlike others, we don't offer a "one-size-fits-all" service. Rather, our bespoke support packages are tailored through consultation with your organisation to meet your exact requirements.
eXist-db Managed Hosting
We understand that installing, securing, upgrading, and maintaining eXist-db can be challenging. To help, as well as our verified public cloud images for Amazon EC2, we can provide managed and monitored eXist-db hosting for our customers. We ensure a dedicated always up-to-date secure environment, with safely managed backups and upgrades to newer eXist-db versions. As with our eXist-db Support contracts, we don't believe in a "one-size-fits-all" approach, instead we will create a bespoke managed hosting package to meet your needs.
Fusiondb is a simple and powerful Multi-model database engine
NoSQL • XML and Binary • JSON • Key/Value • 100% eXist-db API Compatible
FusionDB is our flagship multi-model database product that allows you to store and manage millions of XML, Binary, and JSON documents, and/or Key/Value pairs. For XML and JSON processing, FusionDB provides the XQuery language. FusionDB will soon also allow users to natively store and query HTML and Markdown documents.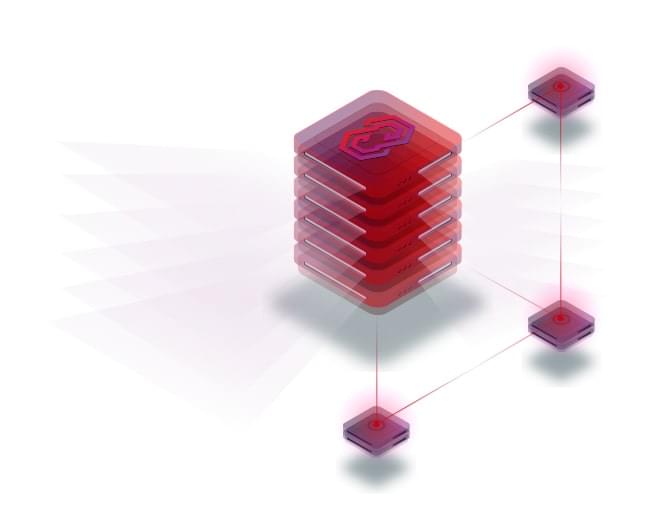 Publications
Most of our published research to date is centered around database processing and querying. There is also a large body of research which we have carried out on behalf of our clients that sadly cannot be published. Our current research interests include database transactions, storage, querying, digital archiving, and digital preservation.
Get in Touch